Introduction
Understanding the Duties
Benefits of Being a Locum Optometrist
Key Pointers for Achieving Success as a Locum Optometrist
Conclusion.

Introduction
Choosing a career in the optical field is an exciting journey filled with opportunities to make a real difference in people's lives. If you are aspiring to consider a unique path within this field, this role might just be a perfect fit. You will have the chance to experience a diverse range of settings, enhance your skills, enjoy flexibility in your work, pursue outside interests, and travel. This piece will guide you through the ins and outs of being a Locum Optometrist and offer valuable tips.
Picture a role that will enable you to adapt, and thrive, and often exposes you to different clinical environments and patient populations. They have more autonomy over their schedule which helps them balance their professional journey with their personal life effortlessly. For those who prefer consistency and a deeper connection with a specific practice, the traditional full-time route offers its allure. Become an integral part of the eyecare facility's culture operation. Your focused dedication allows in-depth and building lasting relationships with patients. With us as your guiding compass, you are not just choosing a career; you are stepping into a world of possibilities.
Understanding the Duties
They are optical professionals who provide temporary or short-term optometry services. This role is crucial for covering staff shortages, vacation periods, and peak seasons in various optical settings, such as private practices, retail outlets, and clinics. You might work in different locations, interacting with various patients, and experiencing diverse clinical challenges.
Benefits of Being a Locum Optometrist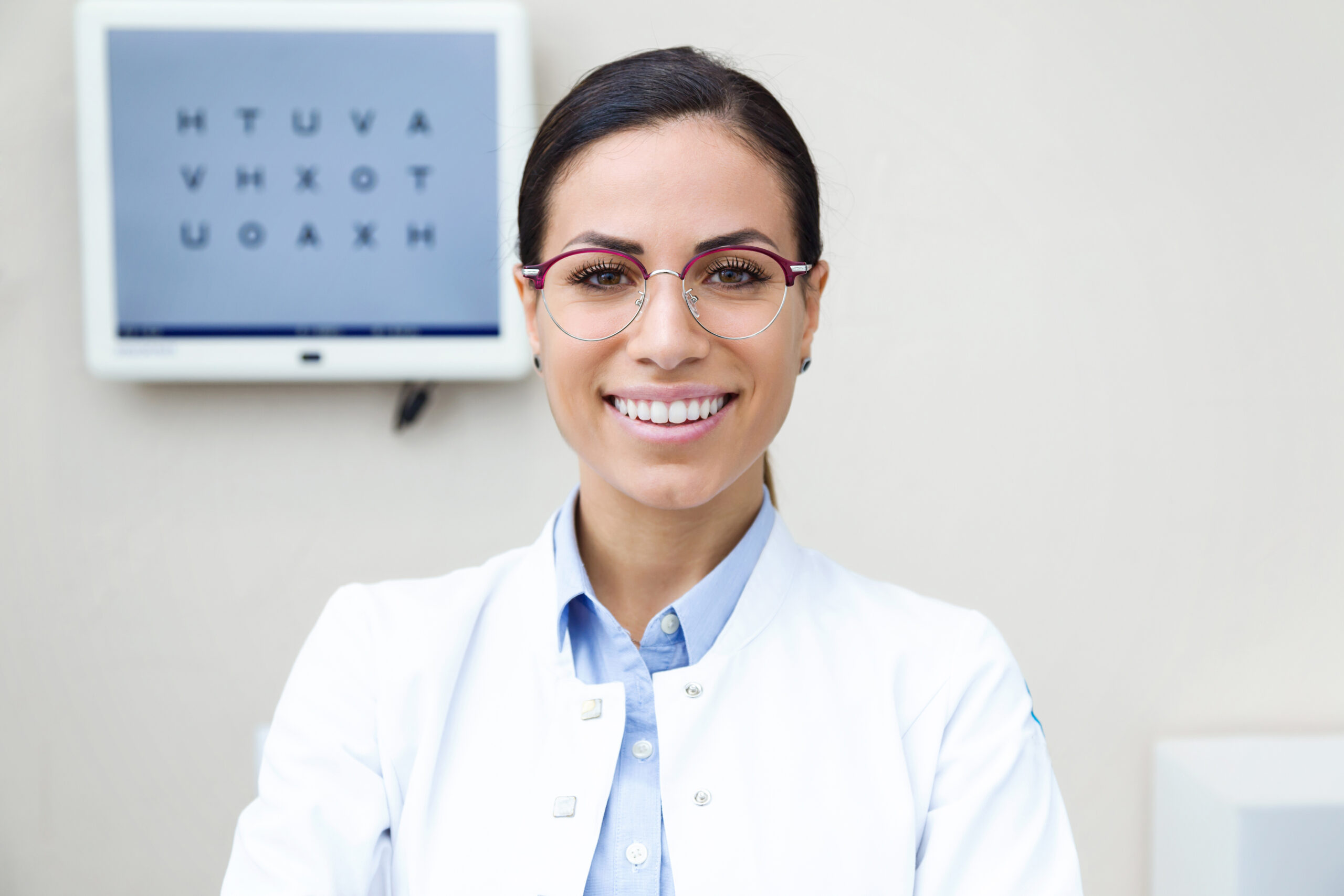 Flexibility: Flexibility and adaptability radiate as indispensable qualities. As a locum professional, these traits are not just desirable but vital to your success. The most enjoyable aspect is the flexibility it offers. It will allow you to create a work-life balance that suits your needs, and allow you to pursue other passions like starting your own company, starting a blog, traveling more, and spending more time at home with your family. Adaptability, on the other hand, equips you to navigate diverse challenges that may arise within different clinical environments.
Working in different environments exposes you to a wide range of cases and challenges that will constantly sharpen your clinical skills, and adaptability, broaden your knowledge generally, and also expand your ability to solve problems.
Reduced Administrative Burden: Another benefit of short-term assignments is lighter administrative duties. The biggest difference between a locum assignment and being in private practice is reducing the number of administrative responsibilities, such as dealing with insurance companies and state boards, and other related duties.
Networking: Being a Locum provides excellent networking possibilities. You will meet new people of different professional backgrounds, potentially leading to valuable connections that could positively and genuinely impact your career.
Diversification: Your various settings and environments will keep your job interesting and engaging. Whether in the aspect of conducting eye exams, fitting contact lenses, or offering medical eye care, each day could bring a new experience.
Key Pointers for Achieving Success as a Locum Optometrist
Effective communication: Since you will interact with various staff members and patients, clear, and perfect communication is important. Listen attentively to patients' concerns and collaborate seamlessly with the existing team.
Build a Strong Reputation: Your reputation is one thing to protect with all diligence. Provide quality care, demonstrate professionalism, and maintain a good record to ensure you are invited back to the same location.
Ability to Adapt Quickly: Every clinic or organization operates differently. To be successful, you must be adaptable and open to new protocols, software systems, and workflows. Your ability to quickly adapt will earn you respect from staff and patients.
Professionalism: Dress properly, arrive at work on time, and conduct yourself professionally. Your behavior will not only reflect on you but also the facilities you are working in.
Continual Learning: Stay up-to-date on the latest trends and advancements in Optometry. Attend conferences, seminars, and webinars to enhance your knowledge and skills to overcome new challenges.
Becoming a part of Verovian means joining a community of dedicated individuals who are committed to making a positive impact in the world of eye care across the UK. Whether you are a skilled professional or an enthusiastic newcomer, we embrace diversity and value your unique perspective. At our agency, we believe in encouraging growth, collaboration, and innovation. As a member of our team, you will have the opportunity to sharpen your skills, learn from industry experts, and contribute to sustainable and meaningful projects that shape the future of the Optical field.
In our nurturing and inclusive environment, you are more than an employee. You are a cherished collaborator in our mission, and welcoming you aboard fills us with anticipation, eager to witness how your talents will enhance the vibrancy of our team.
Conclusion
To be successful in this optical industry requires a combination of professionalism, adaptability, and a genuine passion for Optometry. By choosing this career, you open yourself to a world of multiple experiences and opportunities for growth. Enjoy the dynamic nature of the role, embrace the challenges and joy that come your way, and you will find yourself making a difference in the field of Optometry.